It's going to warm up, tho rain, for the next few days. Today is already 61°!  I'm hoping this doesn't confuse my Forsythia bushes. Some years they'll have a small bloom in January or February then it turns cold again and I have no blooms in the spring.  Last year that happened to my Bridal Wreath shrub, too.  I did have an amazing year of blooms on my numerous Rose of Sharon.
The heavy snow a few weeks ago broke a major limb off an 8 to 10 foot tall shrub on the side of my yard by the garage.  The broken limb is more to the back side so probably won't look bad from the street. It's going to take a ladder and saw or chainsaw and two people to get it cut off without doing more damage.  We planted it 19 years ago to match the one the builder had put in up against the other side of my house. That one didn't have any breakage, probably because the roof overhang kept some snow off of it.
This past Sunday was our first day in an adult Life Group in about 2 years and 7 months.  We've been socializing with the Ward Life Group all of that time and had been in another class with them prior to that but that class got too large and split into 2 or 3 classes.  It was like having Bible Study and breakfast with 20 close friends.  Loved it so much!
2 Corinthians 12:9 "My grace is sufficient for you, for my power is made perfect in weakness."
I picked up a few Christmas things that were in other rooms like a hallway, TV room, one bathroom and will slowly start getting those ready to be boxed up.  I'll take down Christmas cards next and a few other things maybe in the kitchen and table tops tomorrow.  The trees won't come down until early February.  Christmas is a SEASON in our home. 
Jim has to stay late at school tonight.  It's his turn to do gate duty for a basketball game and since Nick is sick, Erin and I are going to eat left over pizza and I'll cook what I planned for today tomorrow night instead. 
Jim has an MRI on his shin tomorrow before school.  He'd been hit in the shin with a baseball many, many years ago, but in the last year the bone has developed a lump and now the lump hurts very badly at times.  We saw a bone doctor who x-rayed it and suggested the MRI w and w/o dye to make sure it wasn't something other than an overgrowth from the injury. We have 5 doctor type visits in the next week.  I'll be glad when they're over.  
 It seems like I'm adjusting to the lower dose of thyroid medicine.  My legs aren't shaky and I'm not exhausted as easily.  They started me off on a dose four times as high as Jim's!  Now I'm at 3 times as high as his.  No follow up blood work for 7 weeks tho.  I'd really hoped to see some weight loss but not yet.  I'm trying to chart my foods and have limited myself to zero to 1 glass of sweet tea and even with that, I cut the sugar in the tea to half. No candy.  My snacks are raisins, unsweetened apple sauce, pears, etc.  Every doctor has blamed my weight on being 'elderly'.  Might just punch one of them next time they call me elderly!  Sixty seven isn't old!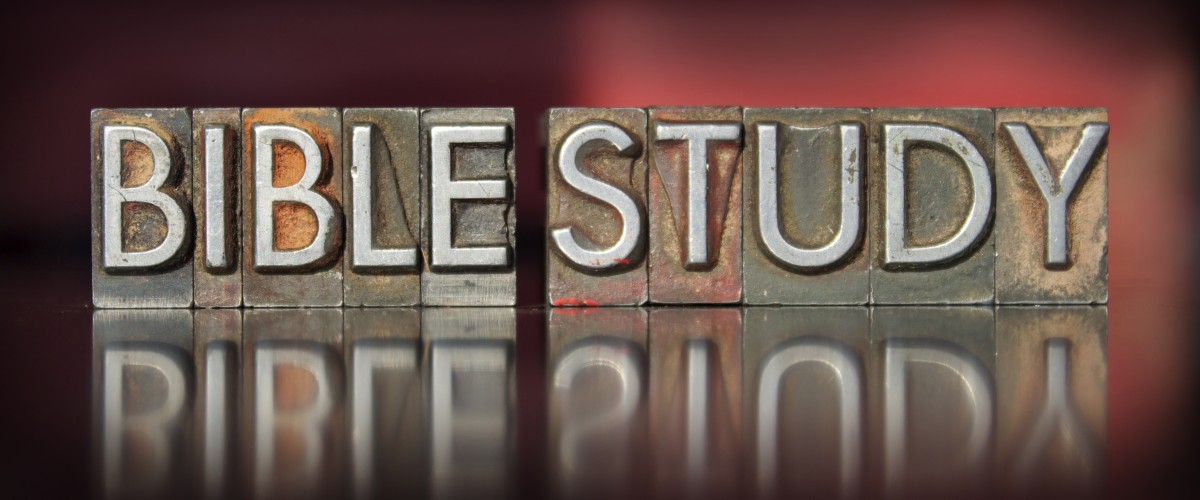 I'm doing some new Bible Studies on my own this year and watching some online preachers daily.  Below are two topics from two different pastors just from today. 
HEALING:  Mark 16:17 And these signs will follow those who believe:  In My name they will cast out demons; they will speak with new tongues; 18 they will take up serpents; and if they drink anything deadly, it will by no means hurt them; they will lay hands on the sick, and they will recover …  

GOSSIP:   Gossip is a huge problem in the church and sometimes gossip is very stealthy. Satan has a slick marketing trick that he sells to Christians. We don't call gossip by it's name. We like to call gossip by euphemisms like "sharing our concerns" or "venting to a brother or sister." We gossip when we divulge unnecessary details in prayer requests as if God needs to be brought up to speed on the entire situation. We like to think we are in the clear if we know that the information is true and we are simply being "honest" and "telling it like it is".

Dave Burchett is an Emmy Award winning television sports director, author, and Christian speaker. He is the author of when bad christians happen to good people and bring'em back alive: a healing plan for those wounded by the church.  Dave shared these verses on gossip. 
"Do not spread slanderous gossip among your people." Leviticus 19:16
They visit me as if they were my friends, but all the while they gather gossip,and when they leave, they spread it everywhere. Psalms 41:6
A troublemaker plants seeds of strife; gossip separates the best of friends. Proverbs 16:28
Their lives became full of every kind of wickedness, sin, greed, hate, envy, murder, quarreling, deception, malicious behavior, and gossip.     Romans 1:29
For I am afraid that when I come I won't like what I find, and you won't like my response. I am afraid that I will find quarreling, jealousy, anger, selfishness, slander, gossip, arrogance, and disorderly behavior.  2 Corinthians 2:20
I'm also reading a book I ordered.  I enjoy the Youtube sermons and teachings.  Dr. Rick Rigsby is probably my favorite right now. There's a 30 year old Baptist preacher out of North Carolina who is awesome, too.  I like being able to listen to the sermons without 45 minutes of new style music. 
Well, I got Nick some Gatorade and Popsicles and he's taken some cold medicine and aspirin.  He called in sick for tonight's shift.  They don't need him spreading this virus! 
Have a lovely evening and come back soon for 
Just a Little Talk